INCE Capital Participated in KK Group's E Round of Funding Totaling 1 Billion Yuan
KK Group, a leading new retail company in China, has just closed its E round of funding totaling 1 billion yuan. This new round of financing was led by CMC Capital Group, followed by Hongtai Aplus, Kamet Capital, BA Capital, and INCE Capital. The followers also include Matrix Partners China and other serial investors of KK Group. Lighthouse Capital acts as the exclusive financial advisor of this round of financing.
"Most offline businesses are under great challenges this year due to the COVID-19 pandemic, but just as every cloud has a silver lining, this also provides an opportunity for reshuffling the offline chain business. KK Groups' business models such as "KKV" and "The Colorist" show strong post-pandemic resilience since the company boasts top-notch capabilities in product & operation innovation and fast expansion as well as data-driven dynamics." noted by Steven Hu, a Founding Partner of INCE Capital.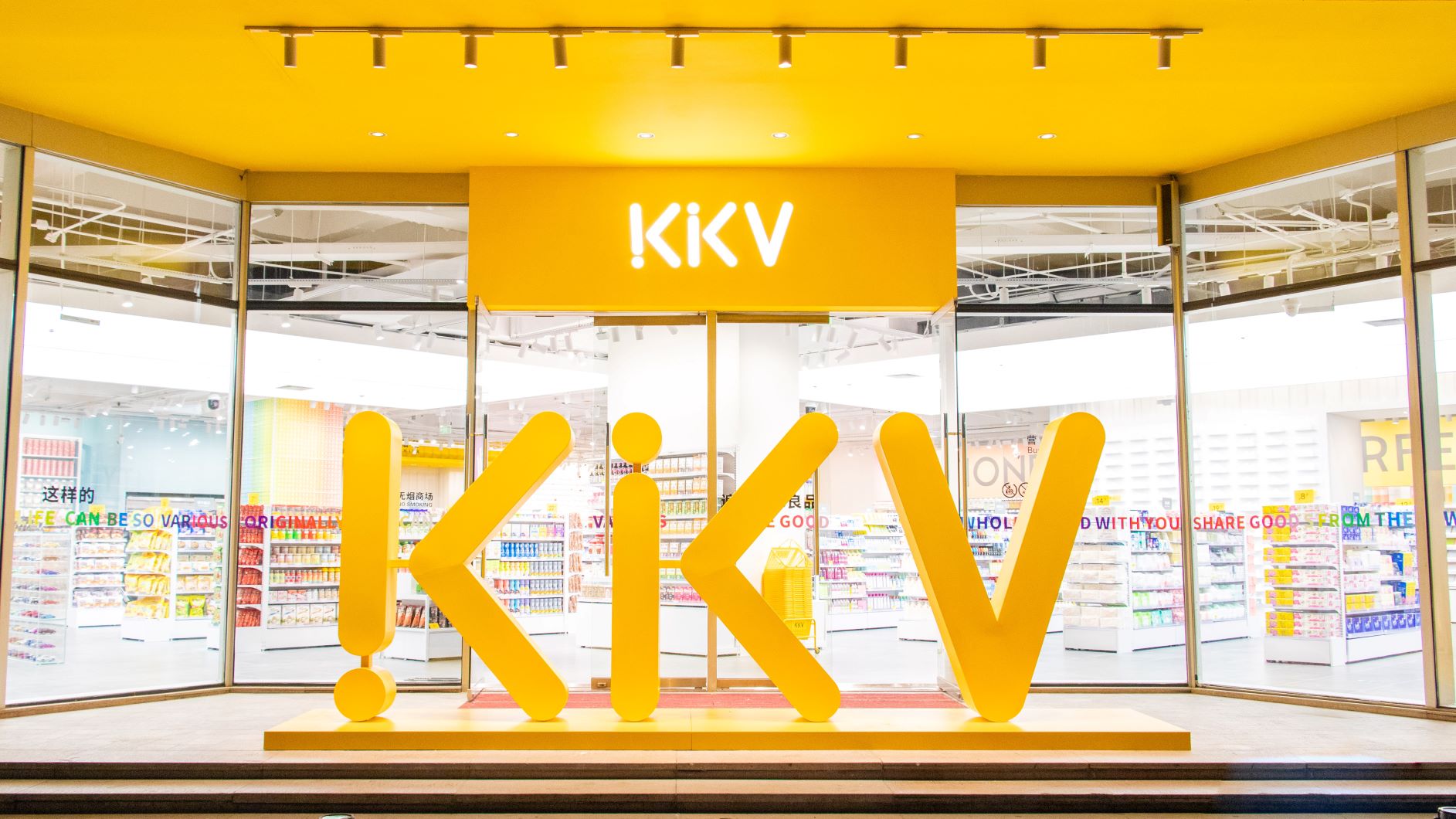 Established in 2015, KK Group owns multiple retail chain brands including "KK Guan", "KKV" and "The Colorist". "KK Guan" mainly sells imported snacks and skincare products and is the largest chain store brand of its type in China; the lifestyle chain "KKV" is one of the most popular chain store brands at shopping malls; cosmetics brand "The Colorist", the domestic pioneer in multi-brands cosmetics, boasts the largest market share and influence in the industry and was even reported as a typical case of China's economic recovery after the pandemic by foreign media such as Nikkei Marketing Journal.
Starting from a single brand to retail innovation, KK Group has incubated multiple hot brands with its continuous efforts and steadfast focus on core businesses over the last 6 years. Relying on "innovative breakthrough + fast iteration + data-driven dynamics + effective implementation", KK Group has expanded its chain brand stores from the Pearl River Delta Region to hundreds of top shopping malls in over 100 cities around the country and the number keeps rising.
Moreover, KK Group has also made a firm step in developing foreign markets. In March 2020, KKV Indonesia Official Shop was opened at Central Park, one of the four largest shopping malls in Indonesia, and achieved the best performance among stores at this shopping mall in terms of popularity, business record, and business volume. Chinese brands are standing out in overseas emerging markets together with their supply chain strength, manifesting people's desire for better lifestyles going beyond national borders.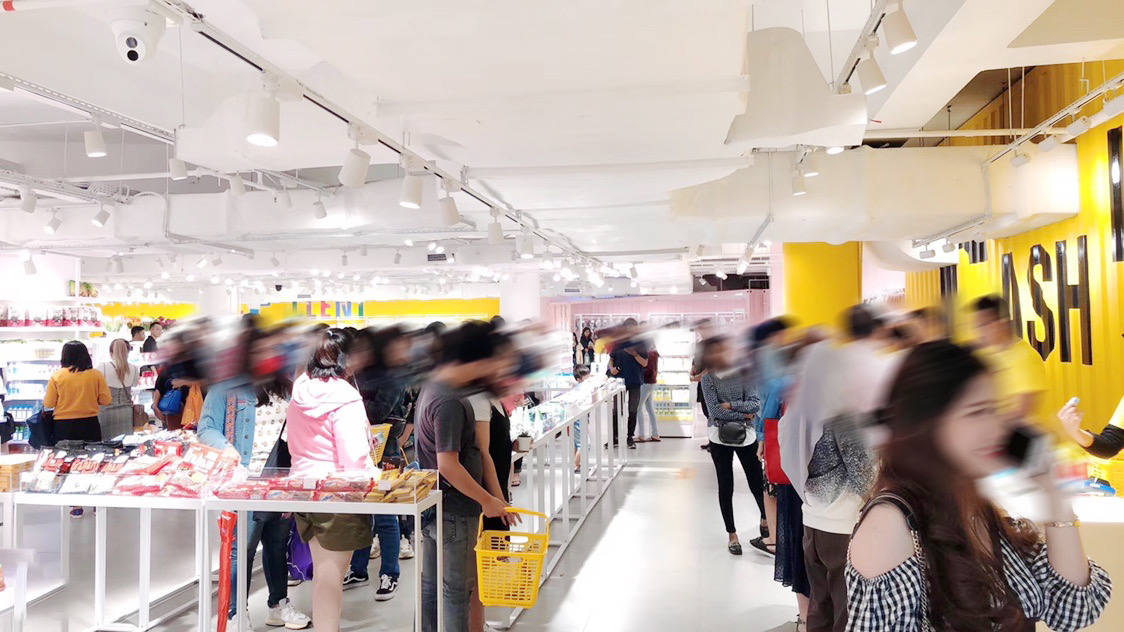 With its outstanding comprehensive strength and contribution to the industry, KK Group has been chosen by 36kr as one of the "Top Chinese Startups Favored by Investors in 2020" and by CB Insights as the only brick-and-mortar unicorn in 2019 in its latest report of State of Retail Tech.
The year 2020 under the impact of COVID-19 pandemic is undoubtedly full of difficulties and obstacles. Under such circumstances, limited resources will gather around top companies. The first reason why investors chose KK Group lies in its attractive fundamentals. Its brand "KKV" is a case in point. According to Chengdu Daily, in March when the economy was still recovering from the lockdown, KKV store in Chunxi Road achieved an astonishing sales revenue of 5 million yuan; the later opened first KKV store in Gansu Province — Lanzhou Center — continued the business miracle, recording a monthly average sales revenue of 5 million yuan. Such outstanding business performance can also be found in other KKV stores around China, from the one at Beijing Hopson One to the one at Shanghai Longement and the one at Shenzhen Maxland.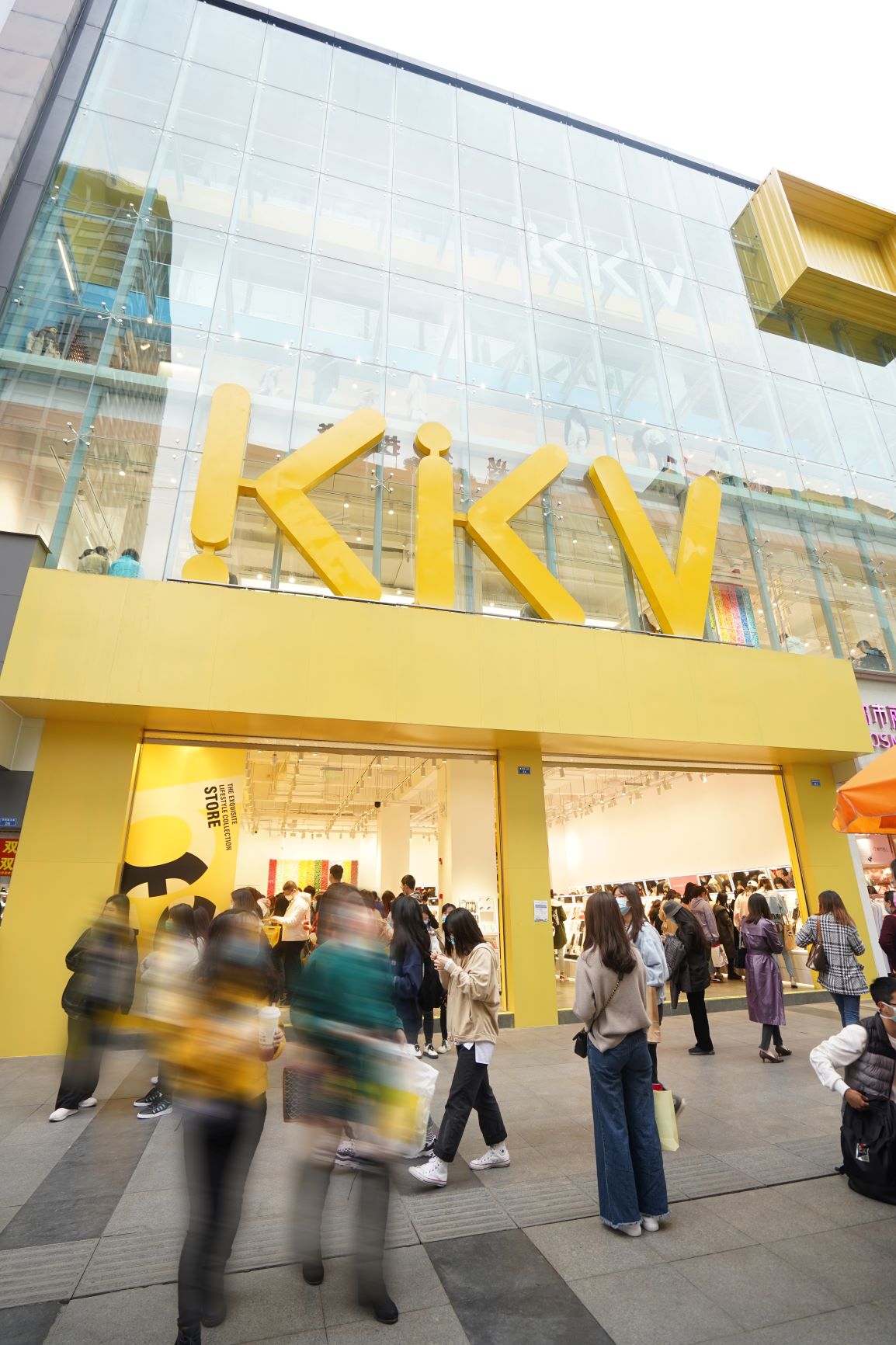 Such outstanding business performance directly proves the strength of its single store model and delivers stable profitability. Besides, KK Group also maintains energetic business expansion speed.
The brick-and-mortar retail industry is sluggish due to the pandemic, resulting in the ratio of store closures at shopping malls reaching a new high. Despite that, "KKV" and "The Colorist" retain its trend-setting influence over consumers.
This constitutes a typical example of dislocation development. Both Sephora and Watsons place skincare products as the main selling point, while "The Colorist" chooses cosmetics as the breaking point, becoming the first cosmetics store of multi-brands targeting the younger generation in China. It mainly pushes domestic and foreign cost-effective and entry lux cosmetics brands. "The Colorist" is the sole sales agent of 80% of the cosmetics brands sold at the store, including Morphe (a US brand) and Pony Effect (a South Korean brand). Besides, it offers free trials of all products and a self-service shopping experience that frees customers from nagging BA, making it more attractive to Generation-Z female consumers who are the most wanted group of consumers of depressed shopping malls after the pandemic.

Backed by such competitiveness, "The Colorist" has been opening stores quietly after the pandemic. It newly opened nearly 100 stores within two months. By the end of August, it is expected to have over 200 stores around the country. Notably, the brand was only established less than a year ago. In July, "The Colorist" opened its first flagship store at Shenyang Joy City. Boasting a size of 1,000m2, this shop is the largest cosmetics store of multi-brands in China, regarded as "Cosmetics Heaven" by young consumers.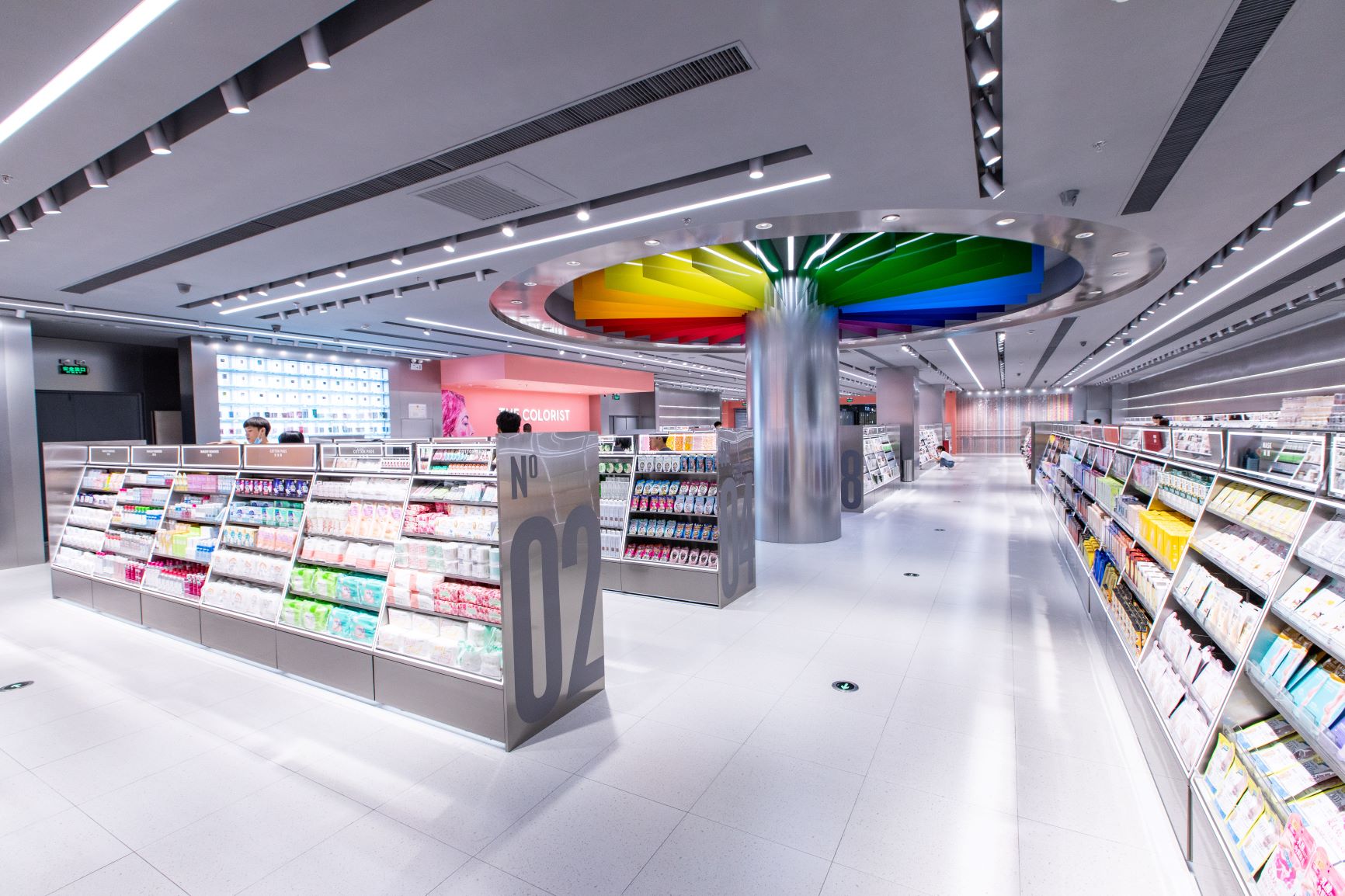 Focusing on new retail, KK Group shows stable business expansion speed and strong resilience. As China's GDP per capita reaches 10,000 USD, the business community ushers in a period of "New Normal" when the economy grows at a slower speed and the economic growth relies more on consumption than on investments. Under this background, top consumer companies like KK Group need to run businesses with great concentration and continuous effects as it is their best time for development.